» Installation Guide of Koason Android Screen Display Upgrade Apple CarPlay For Benz S Class 2006-2012
Koason Android Screen Display Special for Mercedes Benz S class W221 NTG3.0 (2006-2009) and NTG3.5 (2010-2013)
10.25inch screen is compatible for both LHD (left hand driving) and RHD(right hand driving) cars.
The difference of NTG System is as follows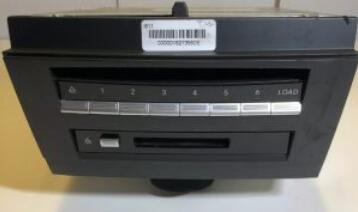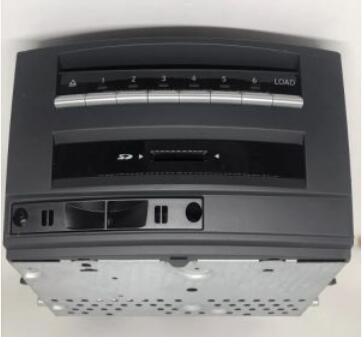 NTG3.0 systems have a PCMCIA slot on the front panel           NTG3.5 systems have an SD card slot on the front panel
Please check the system clearly for your car and select it from our shop menu.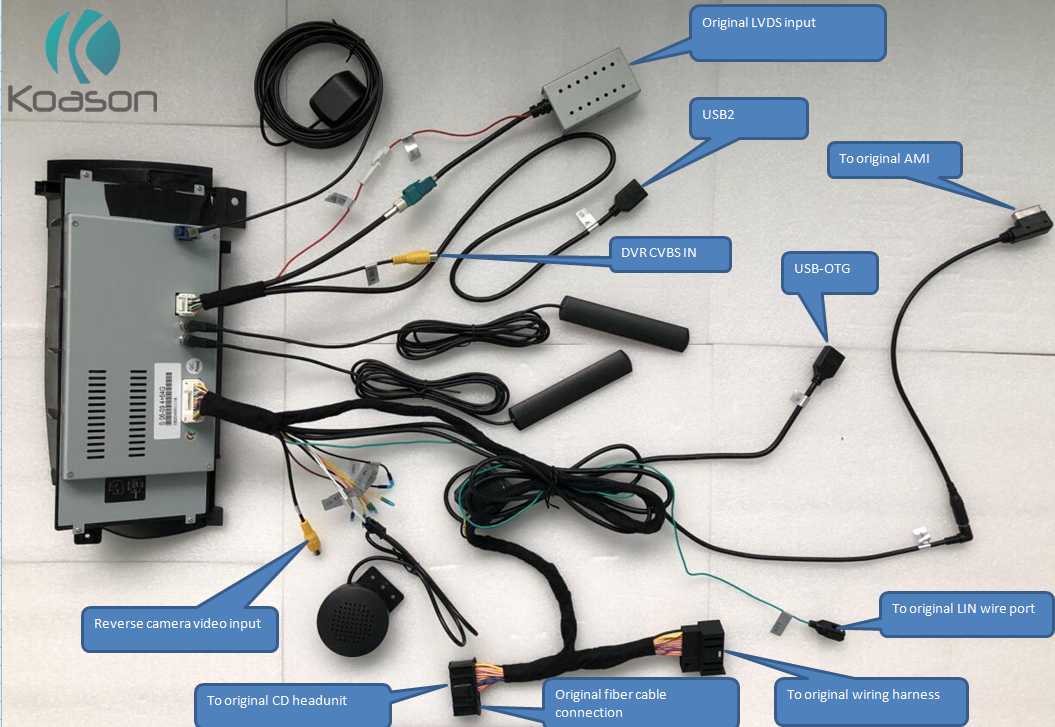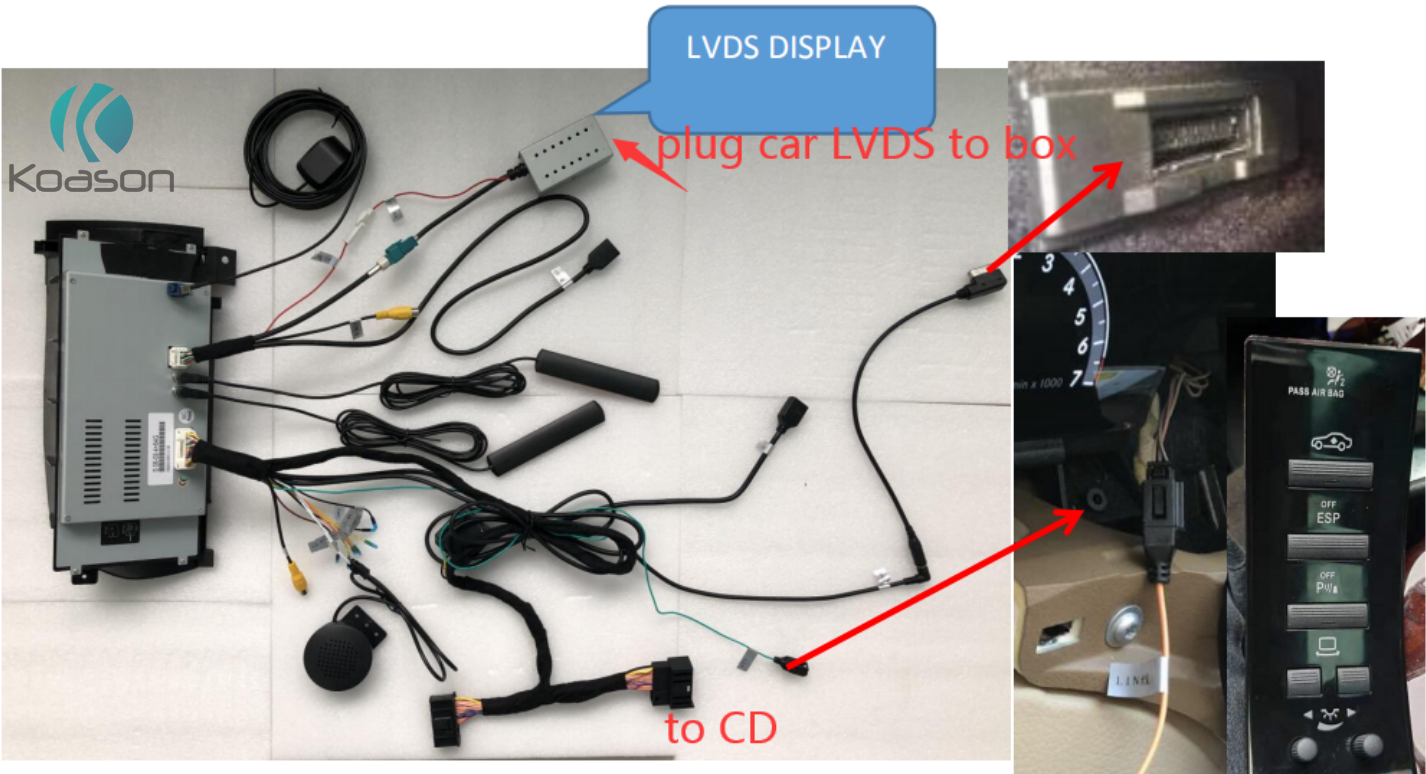 wiring diagram
The installation process is similar to our other screens, that is plug and play,
no need to cut the wires, no coding, or other operations.
Let's get started!





NOTE:
If a car have no Aux input, we need External audio input module.
Processor Function: BENZ_W221_S TV Audio Input
1. Fiber optic audio decoder is designed according to the original car system protocol. It makes the analog sounds into digital audio signals, to solve the problem of external audio input. W221_S audio input channel applys the advanced system gateway technology design, replacing the original TV channel to switch between the original car and the aftermarket sound source.
2. To install BENZ_W221_S TV module, you must ensure that the original car with TV configuration, if the original car does not carry TV configuration, which the car screen interface does not have TV options, you need to activate the original car TV interface.
 
Installation
BATT connects to the original vehicle's normal power (+12V)
GND connects to ground wire (negative)
Unplug the fiber optic cable from the original TV module (if the original car with TV configuration), use the fiber optic shorting ring female connector to short the unplugged end, and then unplug the fiber optic cable from the original CD host end, access the triangular fiber optic cable female connector as shown in the picture, and then insert the male end of the triangular cable into the original CD host, and access the fiber optic decoder that is accessing the fiber optic network.